Milchar
April-June 2002 issue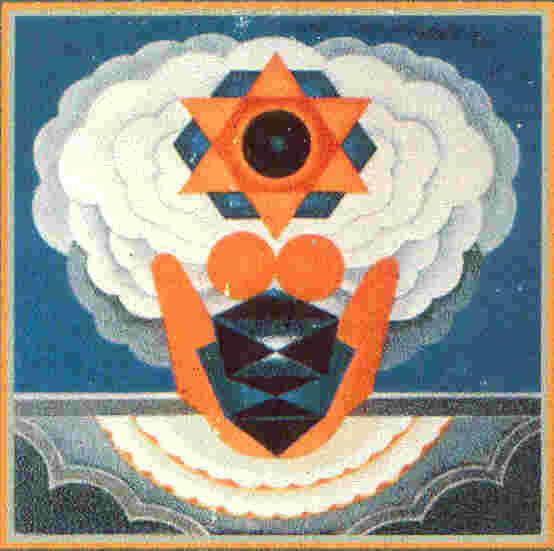 Impressions of my visit to Kashmir
... P. N. Kher

I had been to Srinagar from 11th May 2002 to 19th May 2002. I visited Ganesh Temple at Ganpatyar, Bhagwan Swami Gopi Nath Ji's Temple and Ashram at Kharyar and Soomyar. I also visited Kheer Bhawani, Vicharnag Temple and Spring, Hari Parbat (Chakreeshwar), Ganeshbal, Pokhribal, Gurdwara at Chhatti Padshahi, Ram Temple at Barbarshah, Khrew, Jwalaji, Mattan and Zeethiyar. I also visited Swami Lakshman ji's Ashram. Three to four Kashmiri Pandit families are residing near the Ashram. I visited Nishat Garden, Shankaracharya Temple, Hanuman Temple at Hari Singh High Street, which is being renovated since 2001.
I had gone to Srinagar last year also and had established a Senior Citizens' Welfare Council at Rawalpora.
At the Akhara at Badshah Chowk, I saw the recently constructed new temple. I also had darshan of Bhairov Razah at the back of Akhara.
In the year 1999, Ganeshbal was under the Border Security Force. Ganesh moorti was black and some pooja was also undertaken by BSF/Army personnel. In 2001, it was manned by two local police personnel. The position continued to be the same this year but I was shocked to see it in a bad shape. At Vicharnag, Nowshera, two small springs meant for men and women, have almost submerged as if they were not in existence. The temple and dharamshala here were in bad shape, perhaps because they are not under Dharmarth Trust or any other organisation. In my opinion, these should be given under the control of Durganag Committee, which has recently been constituted by the government.
I also visited Jammu, where I established two Senior Citizens' Councils.