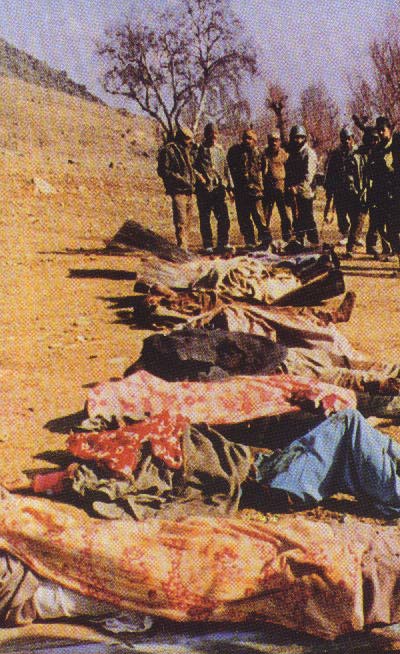 Universal Apathy: After the Exodus
More than 5000 persons have died in camps and elsewhere after their forced exodus from the valley. They died of

Sunstrokes (more than 1000) as most of them were used to cold climate of Kashmir and could not acclimitize to extremely hot temperatures in rest of India.
Heart attacks and accidents which have been mainly attributed to extreme psychological trau ma and mental pressures by the doctors.
Gastroenteritis and typhoid epidemics, snake bites etc.

The cohesiveness of the displaced families has broken as they were to undergo Diaspora for finding livelihood in various parts of country.
Cultural Dilution - The whole displaced community with a distinct culture is facing the threat of extinction after loosing its natural habitat.