Project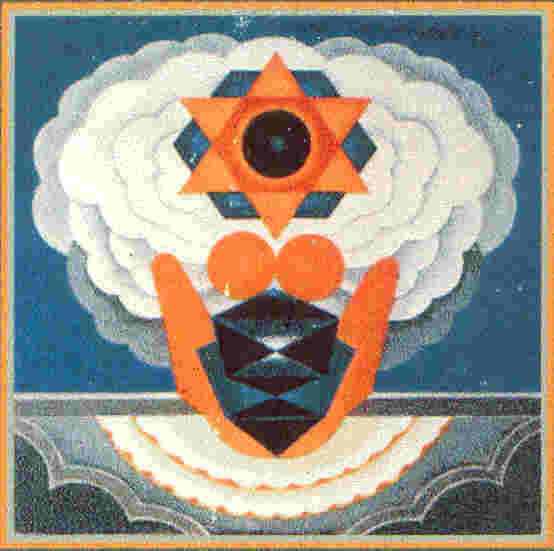 101 Pushp Vihar, Shastri Nagar,
Vasai Road (W), Dist. Thane 401 202
Maharashtra, India.
Tel : 91-250-342777
e-mail: info@zaan.net
The Lalla-Ded Educational and Welfare Trust was founded in Mumbai in the year 1995 and registered as a Charitable Educational Organisation with the Charity Commissioner, Thane, Maharashtra, India, under Registration No. E-1715 (Thane).
Main objectives of the Trust interalia are :
To establish and conduct educational institutions, both academic and technical.
To promote & propagate Kashmiri language and culture.
To start Scholarships, Interest-free Loans, Prizes and Financial Assistance to students to help them in their studies.
The Trust is managed by a Board of Trustees through a 5 member Parent Body and a 10 member Managing Committee. Shri M. L. Shalia is the head of Parent Body and Shri M. L. Mattoo is the elected head of Managing Committee as also the Cha.mp3an of the Trust. Parent Body is a p.mp3anent body, meant to oversee the working of the Trust. Managing Committee is to be reconstituted every three years as per Byelaws of the Trust, by electing members from the Board of Trustees.

A start in the direction of establishing educational institution, has already been made by introducing a Nursery, for which a small accommodation has been purchased at Virar, a Mumbai suburb. This will be upgraded step by step in accordance with the government regulations. The Trust intends to acquire a plot of land in suburban Mumbai for its future expansion plans. This will be done as soon as the funds are available, which we hope to raise through donations.

Presently, the Trust has, in collaboratrion with Kashmiri Pandits' Association, Mumbai, embarked upon a prestigious programme named 'Project ZAAN'. Under this programme, young biradari members are furnished with related Information under various captions, so as to arouse curiosity and interest in our youngsters in their entity as such. Identity crisis, all of us would agree with least contradictions, is a predominant dilemma facing the community. It is in this pursuit that the Trust, in consonance with the provisions of its constitution, has taken up the Project.

Lalla-Ded Educational and Welfare Trust enjoys benefit of income tax at the hands of donors under Section 80-G of the Income Tax Act 1961, vide Commissioner of Income Tax, Thane, Maharashtra, India's No. THA/A-1/T-13/97-98/247 dated 29.07.1997. Exemptions stand renewed up to 31 March 2002.

Project Zaan Winners