Milchar
July-September 2001 Issue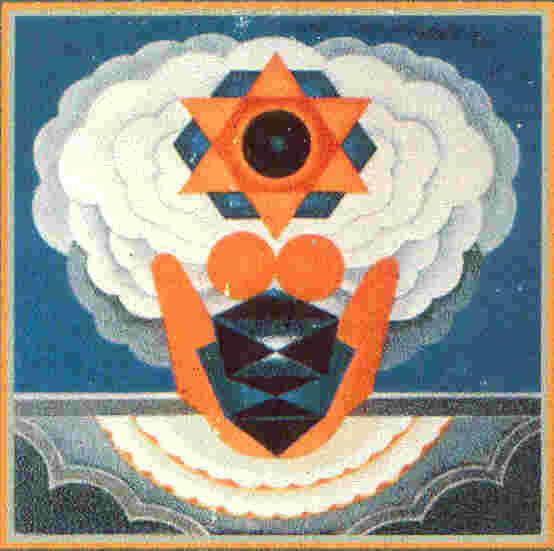 ZAAN FESTIVAL
19th August 2001 at Kashyap Bhawan.
The 'Project ZAAN', a joint venture launched by the Lalla-Ded Educational and Welfare Trust and the Kashmiri Pandits' Association, Mumbai, to spread knowledge (Zaan) among the young and not so young community members, took another stride forward on the 19th of August 2001, when it completed its second year.

The scope of the competitive events, as against last year was extended to include knowledge of Kashmiri vocabulary and reading ability. Since last year, two more volumes of the Information Digest were issued. While the Information Digest Volume II extended the scope of information about Kashmir, its history, geography, people, culture etc., the Volume III was a 'Basic Reader for Kashmiri Language' in Devanagari, which is a guide to reading Kashmiri and also a primer to its understanding. All the three volumes formed the basis of performance in various events.

The atmosphere from the very beginning was very festive. I would prefer to call it ZAAN Festival. The young participants showed eagerness, keenness and some anxiety before they were called upon to participate in their chosen event. The participants were from varied age groups, the youngest being five years of age and the oldest twenty two years of age.

The events followed one after the other effortlessly only interpersed with a light lunch. It was heartening to see the parents, particularly mothers had taken a lot of interest in preparing their children for the events. Most of the participants could read Kashmiri easily in the Devanagari script, which was quite reassuring. Dr. Thusu was the master of the ceremonies while Mrs. Basanti Raina was the Master of the Quiz.

The response was higher this year, but the organisers were looking for greater participation in future events. After all it is a program of awareness for us and our youngsters.

Results are given on the back page. Merit Certificates were given on the occasion, while the first three winners in each Competitive Event selected by a panel of judges would be awarded Trophies at the Annual Cultural Nite of the KPA slated for Feb / March 2002.