Milchar
August-September 2003 Issue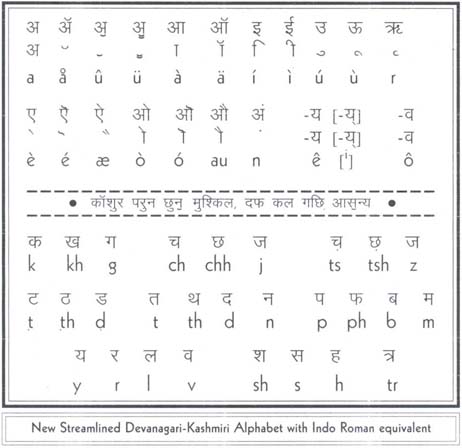 Between Ourselves

Editorial

Reflections

Kahar

From the Pages of History

Sweet and Sour

4

th Kashmiri Quiz Contest ZAAN

Eminent Personalities

Stories for the Children

From the Press

National Schools of Kashmir

Remembering Roots

Poems

Children's Page

Peculiar Kashmiri Words & Phrases

Report & Biradari News
Reflections
… Krakal
Death of Kuka Parray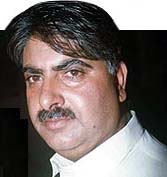 When the insurgency scene was at its grimmest in mid-ninetees; when security forces had no clue where to strike; when intelligence network was smashed with the help of insurgent sympathisers within them; when all looked dark, there was one person and his group of people who made the difference. It was Kuka Parray.
A folk singer from Sumbhal, who had joined insurgency, as a lot of young Kashmiri Muslims had done, Kuka Parray was trained in Pakistan to join the ranks of insurgents in Kashmir. He was among those first few to understand the designs of Pakistan in luring Kashmiri youth with the aim of swallowing Kashmir and subjucating it. Under the banner of Ikhwan-ul-Muslimeen, he charged back at the insurgents, working in cooperation with the security forces. This made the anti-insurgency operations show results. Things changed dramatically. More and more youths followed Kuka Parray's example. He floated a pro-India political set-up named Awami League. It was entirely due to his help that the elections in Kashmir in 1996 were possible. It turned the tide.
But alas! As always, government of India did not support him as much as he should have been. The history of the government of India for the last four decades has been of helping those who speak against India. This was repeated in his case. Otherwise how does one explain, the security of a person who has been a thorn in the flesh of ISI and insurgency outfits, should be so thin that two persons can come, shoot him and walk away. He and his group had a difficult time during Farooq's regime. Things did not improve during the present Mufti's regime, whose tears are being shed so often for dependents of insurgents rather than the dependents of the victims of insurgency.